An interactive experience to conquer a cat with a glance
Role: Coding
Client: I MILLE x Frontline
In order to guide Pet Lovers to a greater understanding of cats' behaviours, we created an experience based on the reading of the player's facial expressions.
Dealing with cats often means facing unintelligible behaviours and reactions. The Look of Love is a playful way to learn about cats' feelings and how to interact with them by exploiting users' webcam and microphones.
The algorithm in action
At first, the experience flow was designed in great details, building a complex timeline considering all the interactions and feedbacks.
We then decided to use three experience drivers: users' expressions, voice volume and speech recognition.
At each step of the flow, the user is asked to perform a specific action such as calling the cat, smiling or calling for "palla" (ball in Italian).
This challenging website was built in Nuxt with a great help of the well known FaceApi.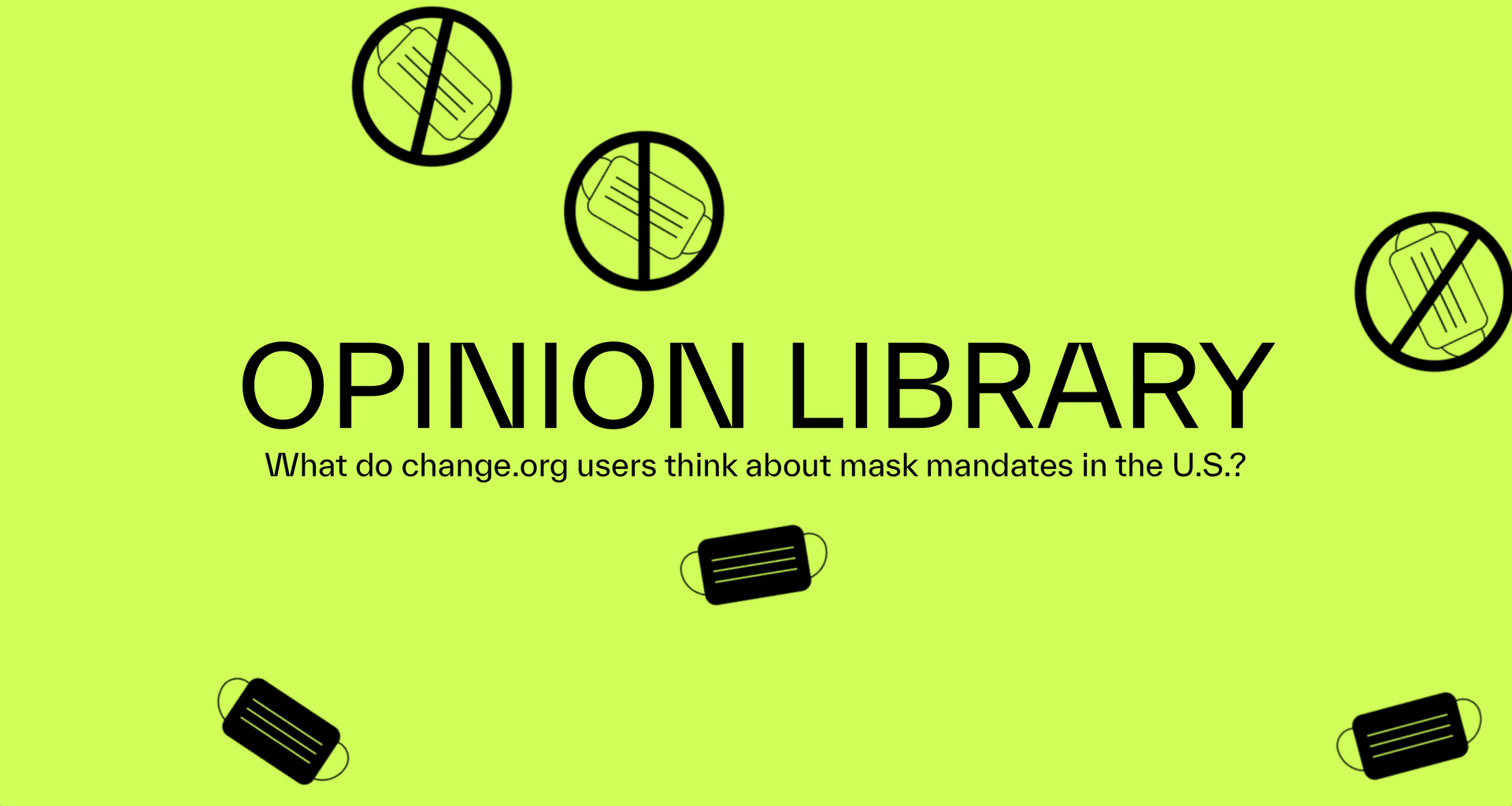 Next project
Exploring mask controversy words